Jamaican Prime Minister Steps Down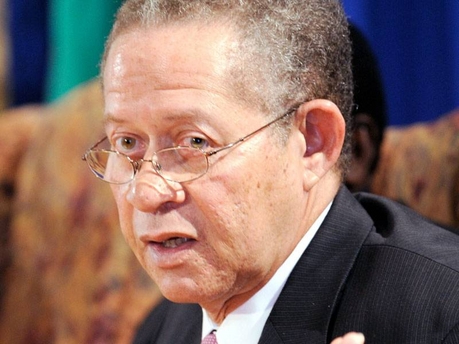 Last week Jamaican Prime Minister Bruce Golding abruptly stepped down amidst the continuing controversy surrounding his handling of the U.S. extradition of drug kingpin Christopher "Dudus" Coke. The violent episode that played out between May and June of this year ultimately reached its climax withCoke's capture, which left 74 dead. On Sunday, October 2, Golding publicly explained his reasons for resigning, emphasizing that he did not want the problems faced by Jamaica "to be smothered or overpowered by this saga and the emotions that they ignite…" Prior to the events of last spring, Golding had been expected to lead the center-right Jamaican Labor Party (JLP) into the 2015 elections.
 The future success of the party remains uncertain. Heading up the long-standing opposition bloc, Golding's was the first administration to unseat the social-liberal People's National Party (PNP) since the JLP did so in 1980.  In his statement, he called for a younger candidate, someone "more in sync with 21st century realities" to lead the party into the 2012 general elections. If the taint from the extradition conflicts continues to linger, the PNP will likely regain power.
This analysis was prepared by COHA Research Associate Sierra Ramirez.