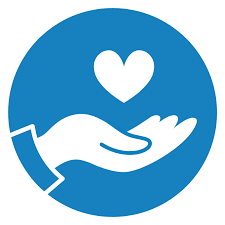 The Council on Hemispheric Affairs (COHA) is a 501(c)(3) tax-exempt nonprofit independent research and information organization.
We cordially invite you to support COHA through tax-deductible contributions. COHA's mission actively promotes the common interests of the hemisphere, raises the visibility of regional affairs and increases the importance of the inter-American relationship. COHA also encourages the formulation of rational and constructive U.S. policies towards Latin America.
Your generous contributions will strengthen COHA's capacity to provide the most up-to-date research and analysis on pressing hemispheric issues.
Pay Pal and Credit Cards
Please click on the button to contribute your tax-deductible donation to COHA. You can use credit and debit cards, and also your PayPal account.
By Check
You can also send a check:
Council on Hemispheric Affairs, COHA
PO Box 34646
Washington DC, 20043