Daily Life in Southern Highland Peru: Great Joys, Serious Challenges
A Photo Essay by Carol Bak, Michael Terborg, Heather Potter, and Jamie Nolting
Text by Ronn Pineo, Senior Research Fellow at the Council on Hemispheric Affairs
The Andes of Southern Peru, featuring Machu Picchu, are a Mecca for tourists around the world. However, the conditions in the region may not always square with the images offered in glossy tourist brochures. While this is a land of an extraordinarily welcoming and generous culture and a setting of singular beauty, there are great challenges that those who live in or travel to the area will confront.
Andean Culture: Blending the Old with the New
The rural districts of the southern Peruvian Andes are home to Quechua-speaking indigenous people whose lives are punctuated by traditions that date from before the Inca, joined, in perplexing patterns, with the latest global trends.
Weaving continues to be a leading economic activity for women, especially in communities like Chinchero, about an hour north of Cusco.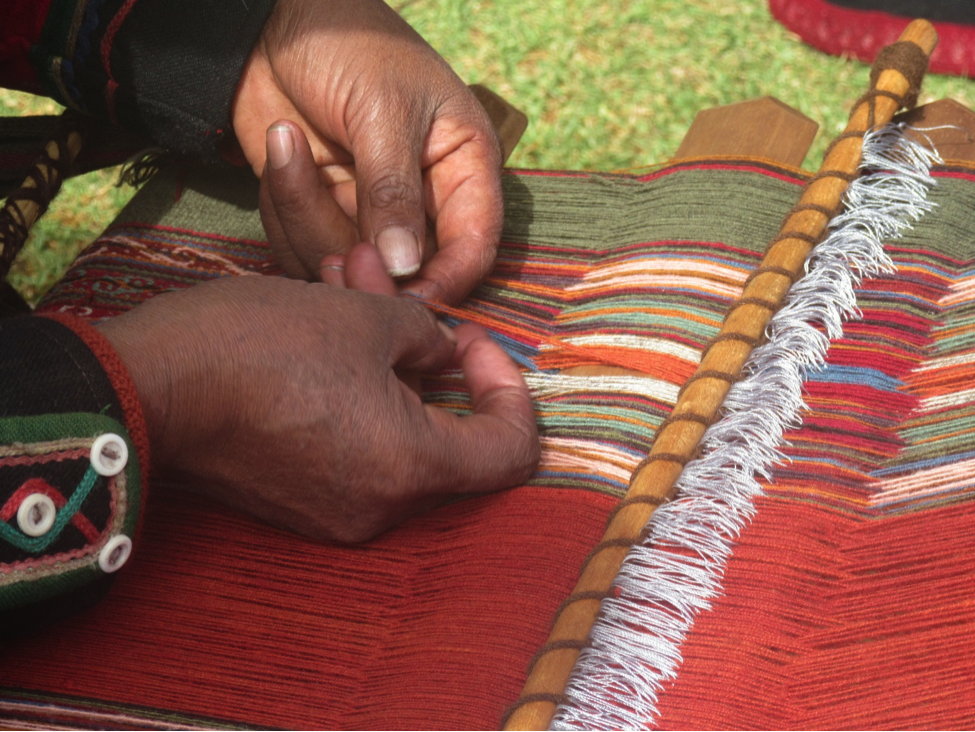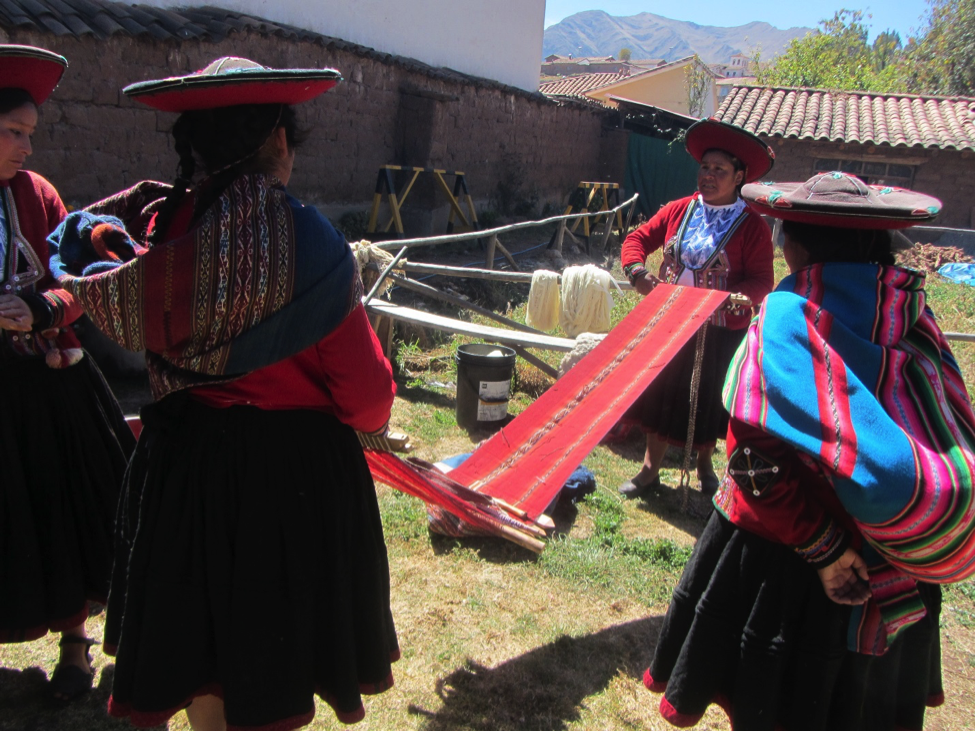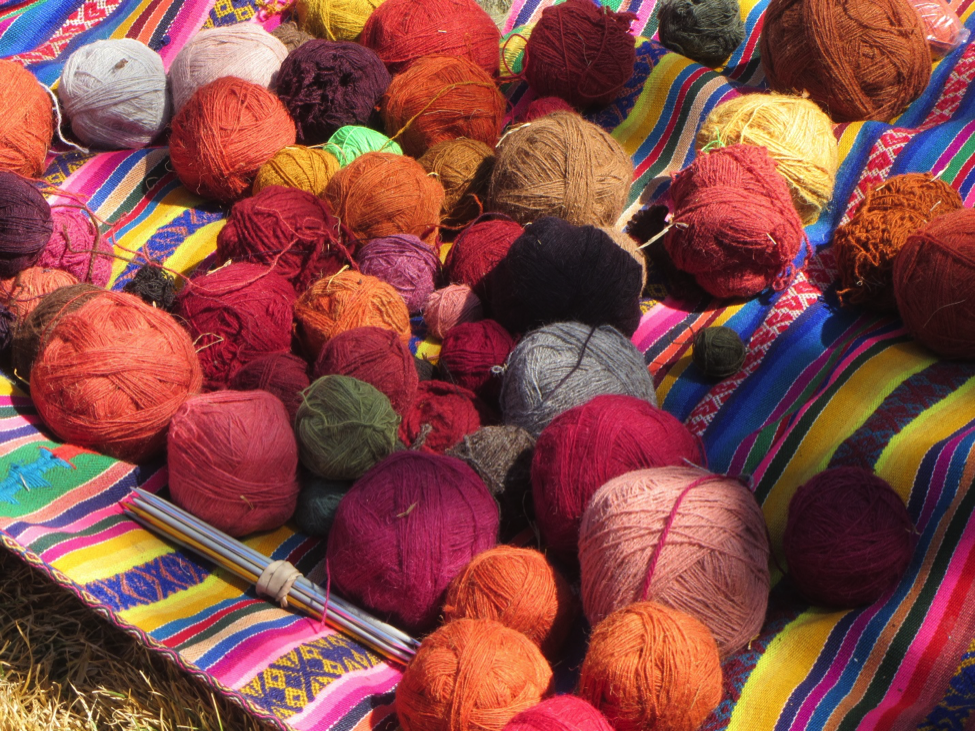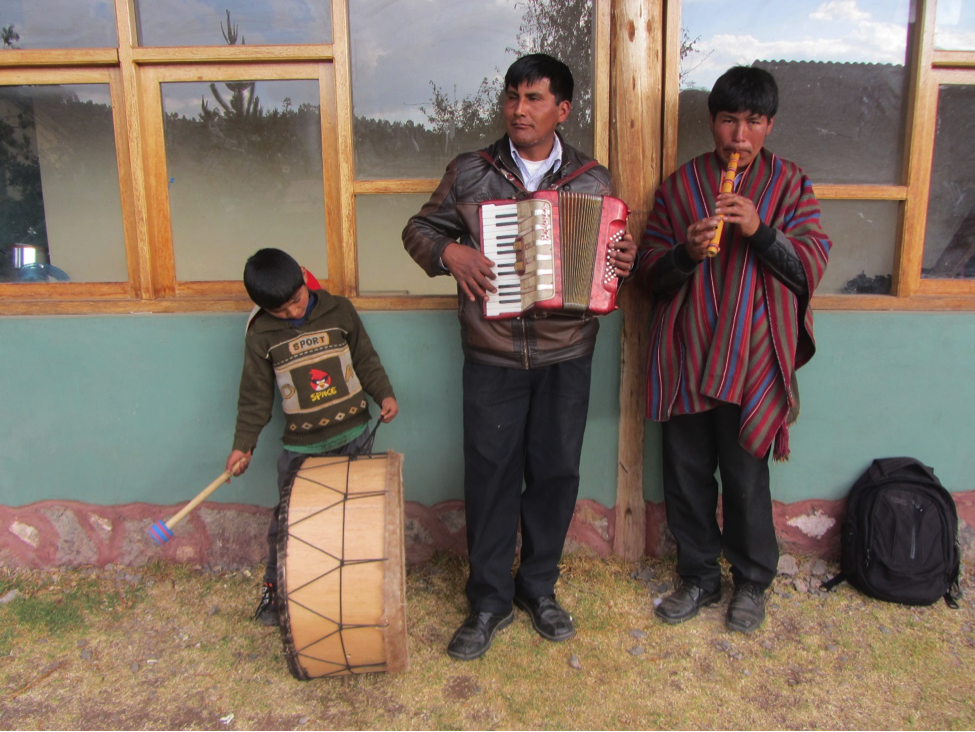 An Eyesore in Paradise
The custom in Peru is to leave one's trash at designated pick-up points on nearby corners. As a rule, however, it may take days before the trucks come around, and street dogs and other animals congregate to feast on the leavings.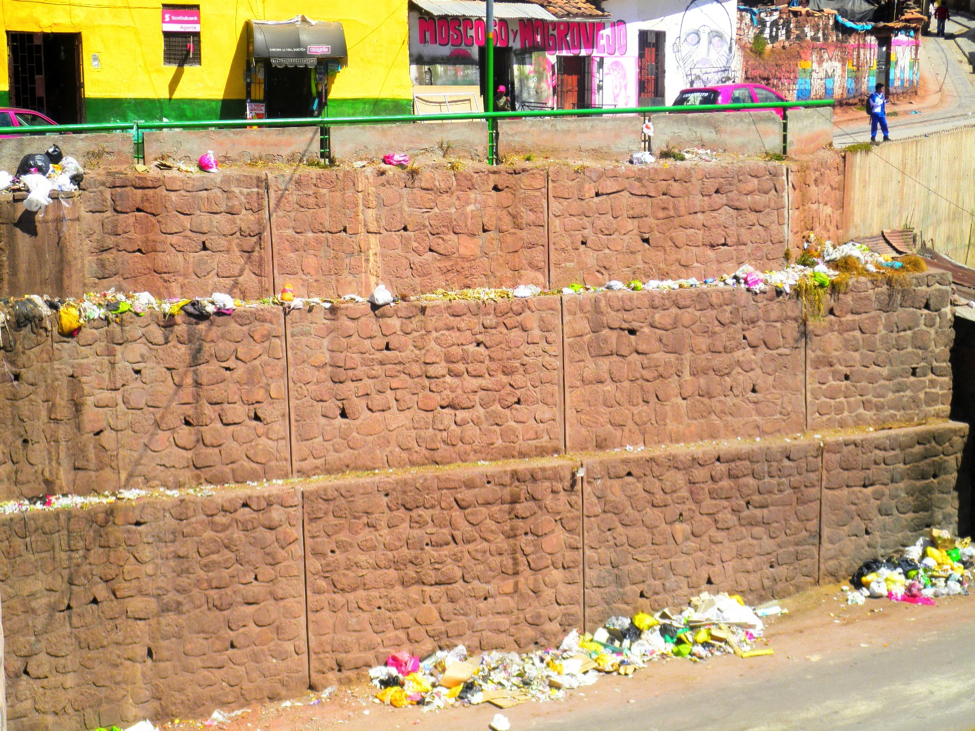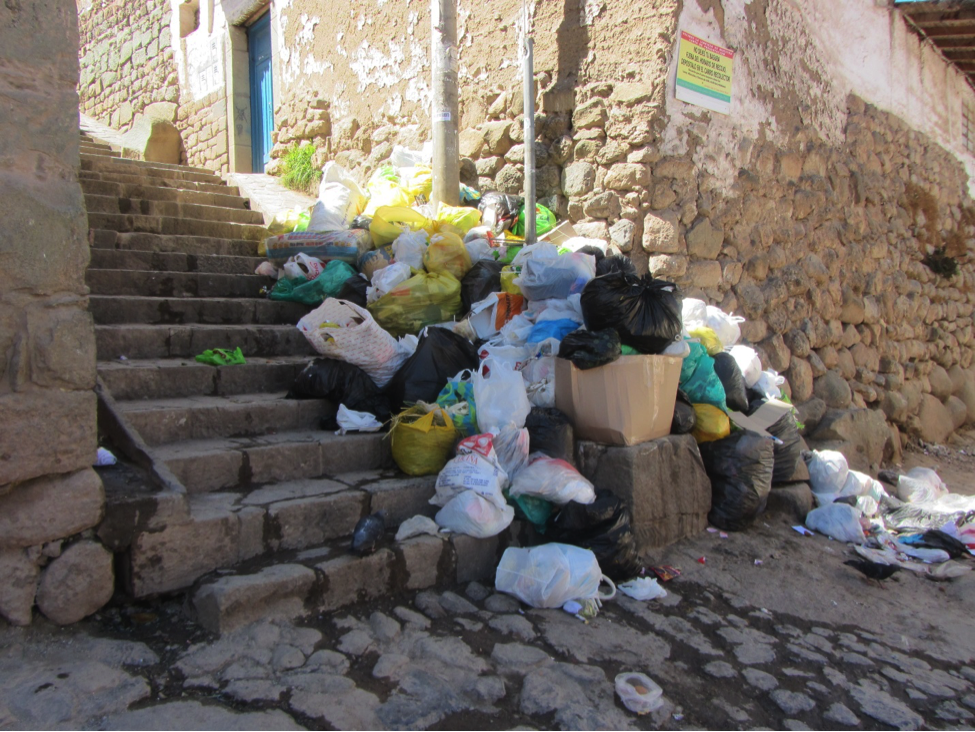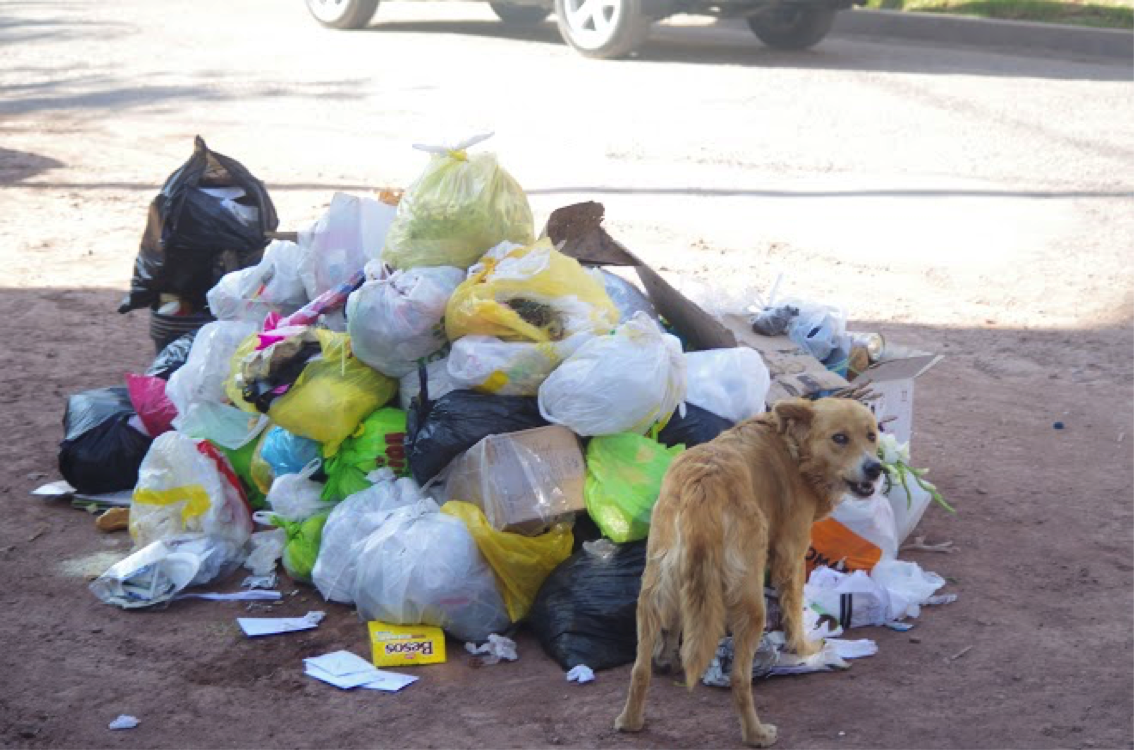 Not Yet Going Green: Fouling the medio ambiente (the environment)
One key attraction for visiting the southern Andes of Peru is to enjoy the splendors of nature. Unfortunately, too many Peruvians do not always act in ways that protect the environment. The poverty of many, especially in the countryside, makes environmentalism a luxury that ordinary people evidently cannot afford.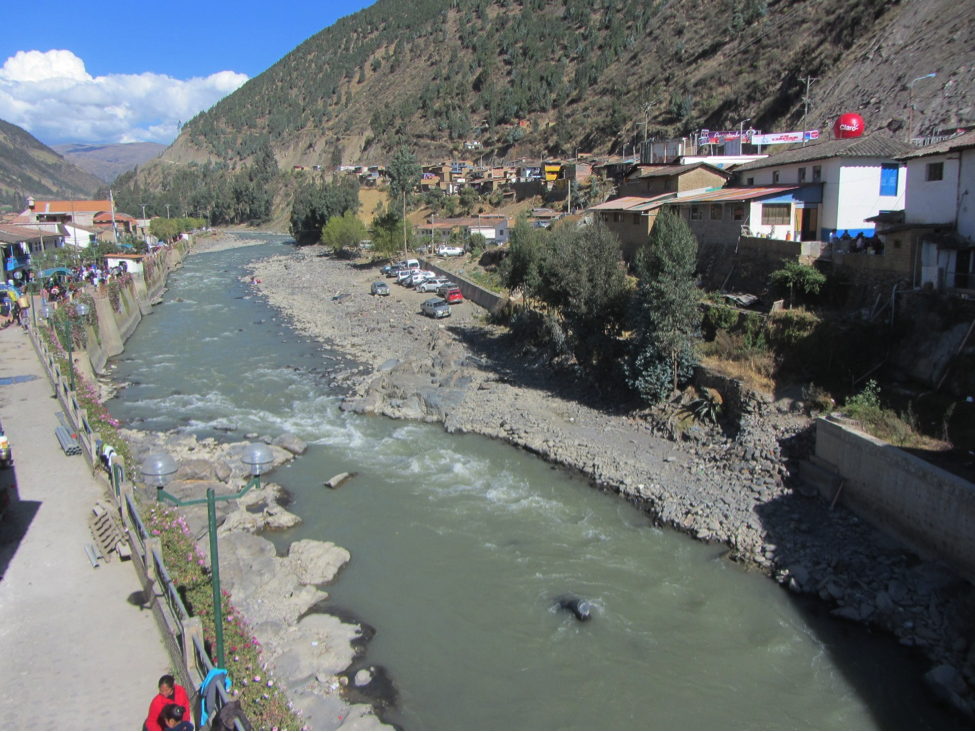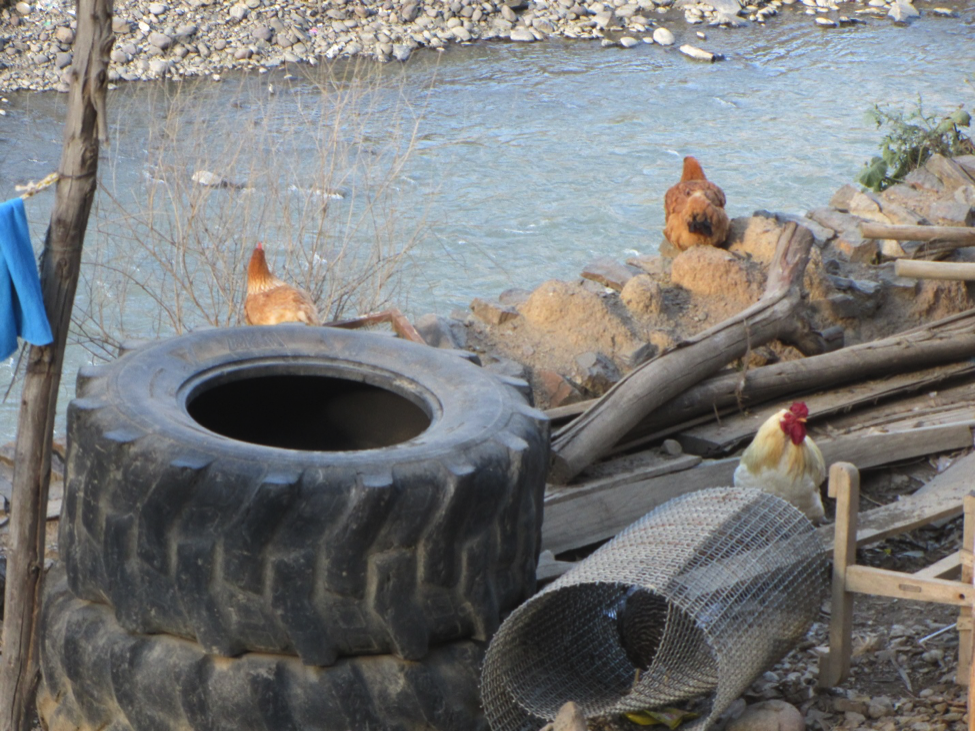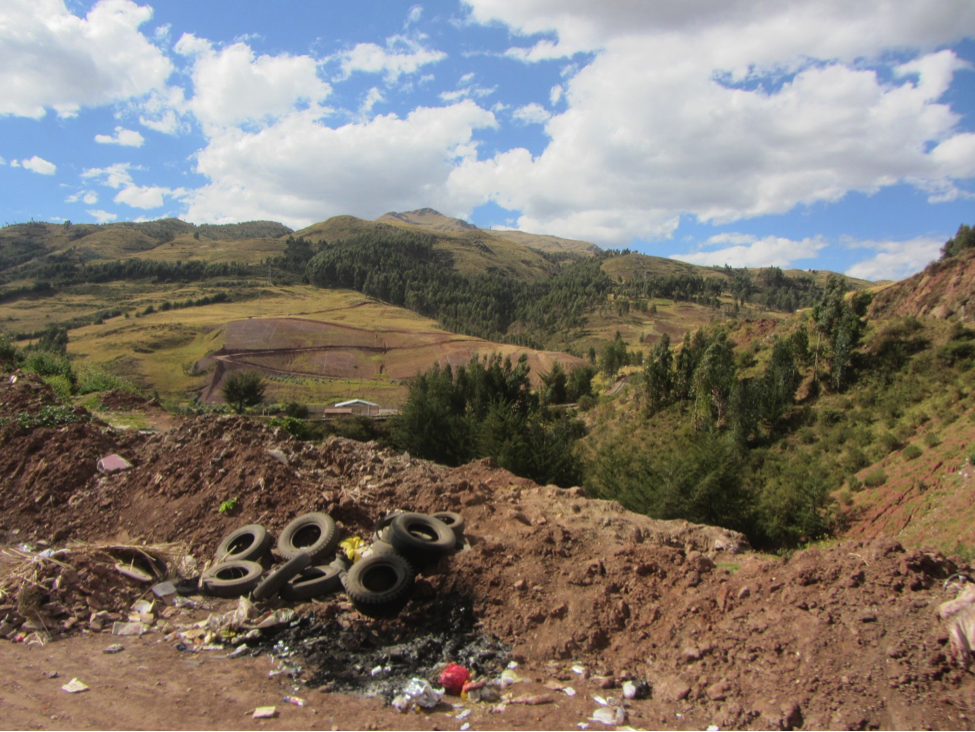 One deterrent to tourism can be sanitation conditions: if too many get stomach distress, foreigners will stay away. One idea being floated is to include health insurance in the boleto touristico, the tourist package ticket to the key attractions.
Travel Infrastructure: Taking the Slow Road
Transportation difficulties remain a real issue in the Peruvian highlands, with travel nearly always slow and precarious. Infrastructure is important. Without it, an economy cannot be efficient, and cannot compete in a globalized economy. The southern highlands of Peru around Cusco have a long way to go in this regard.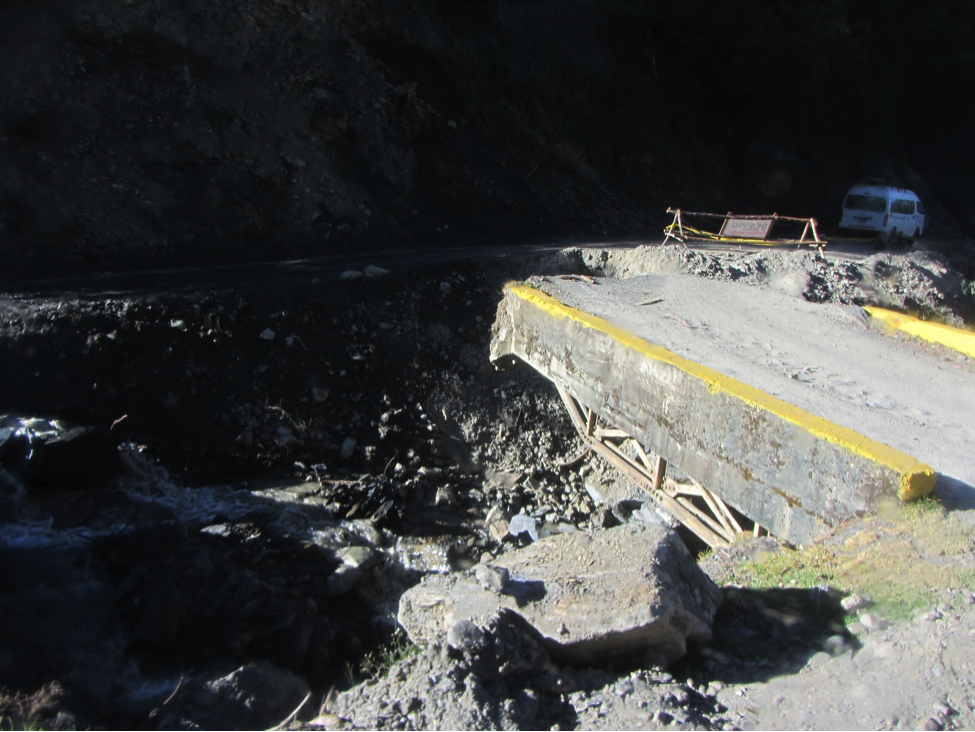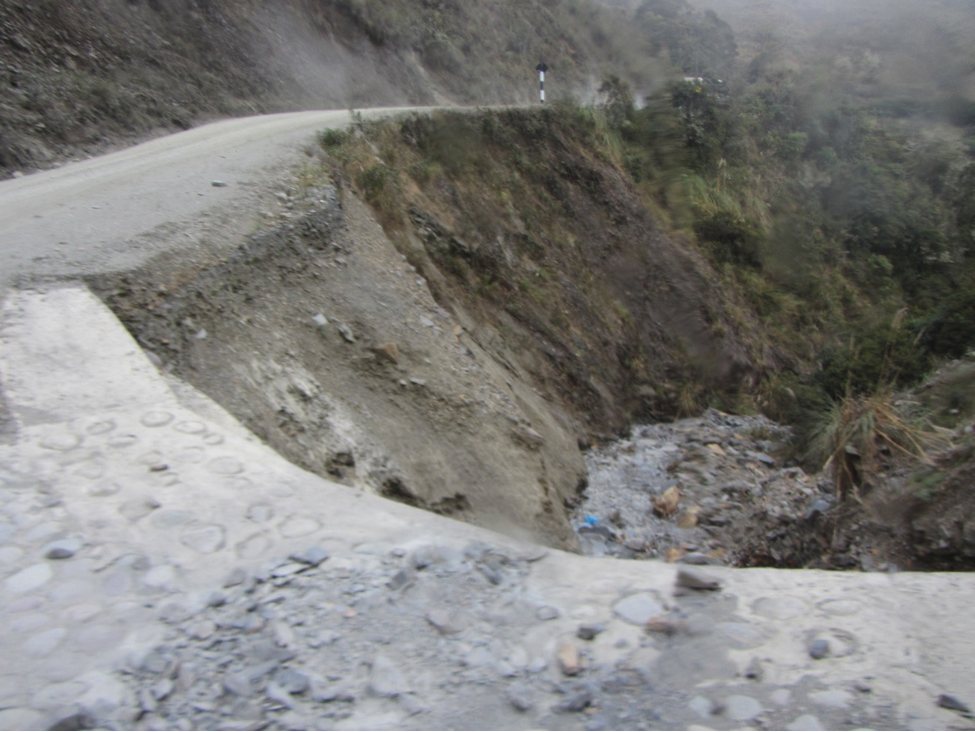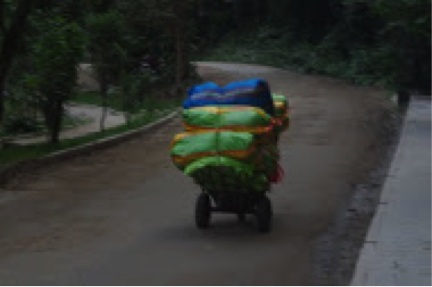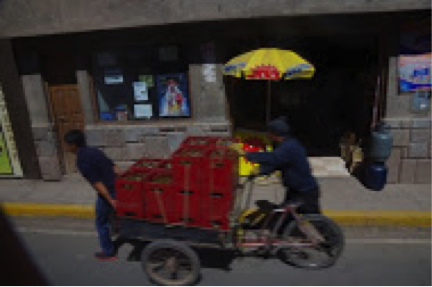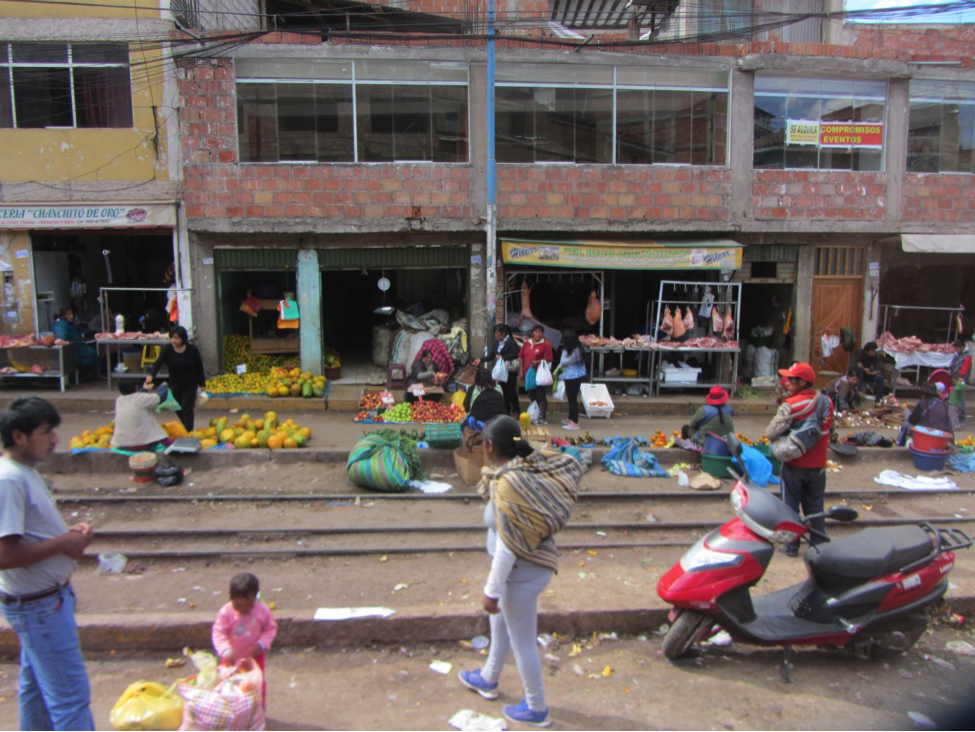 Coming One Day Soon? Be Careful What You Wish For
Many cusquenos (inhabitants of Cusco) are upbeat about the prospects of bringing in many more tourists to the area. They are considering opening more entrances to Machu Picchu to enable yet more people to pass through the site every day.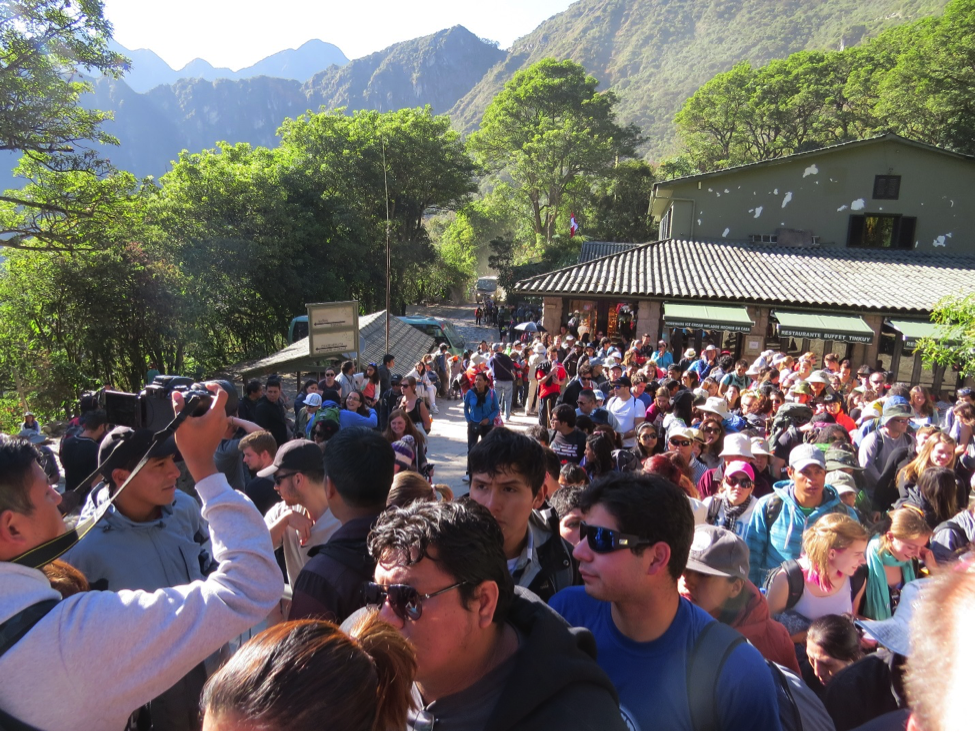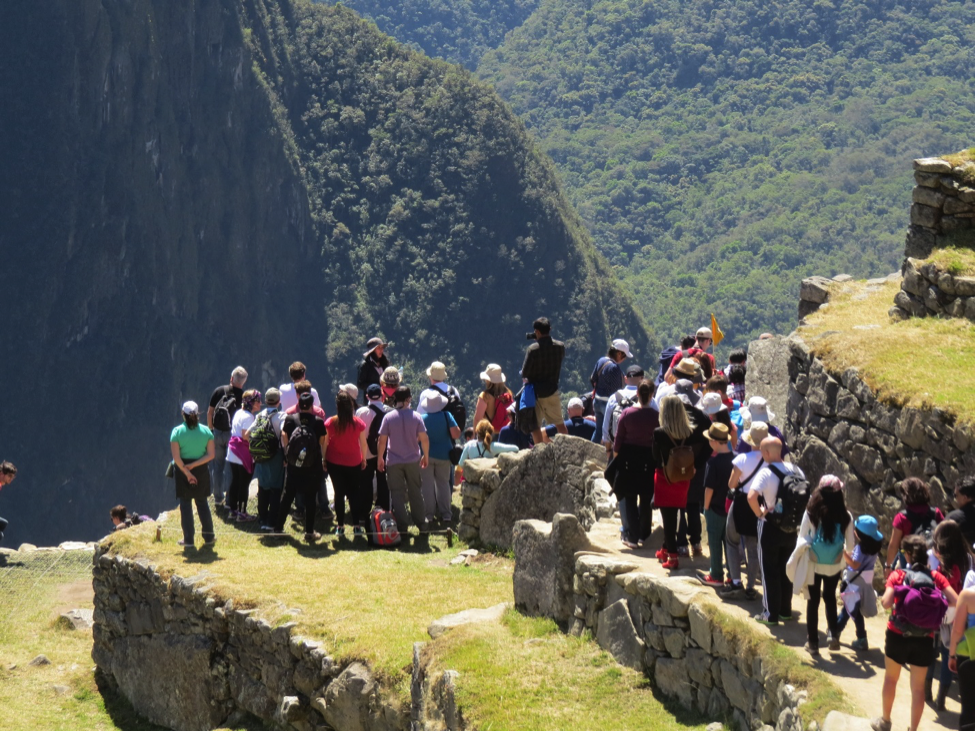 Soon they will break ground on a new airport in Chinchero, allowing a huge influx of flights into the area.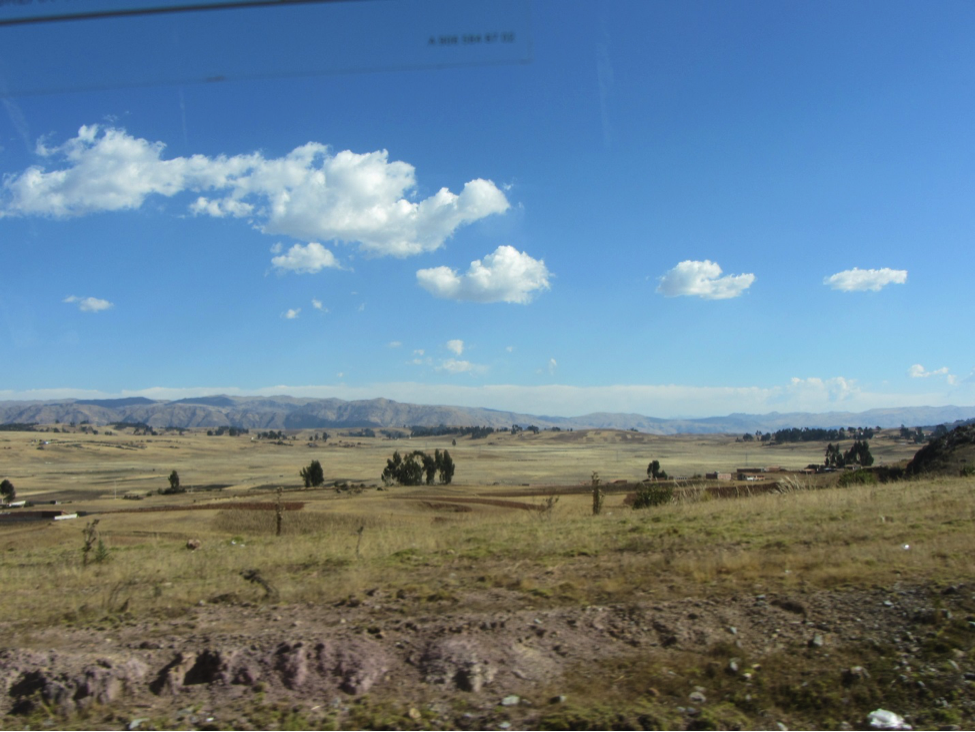 Conclusions: A Culture of Graciousness
Alongside the many challenges of daily life, the people of the southern highlands of Peru maintain their culture of strong communal values and finding great joy in life.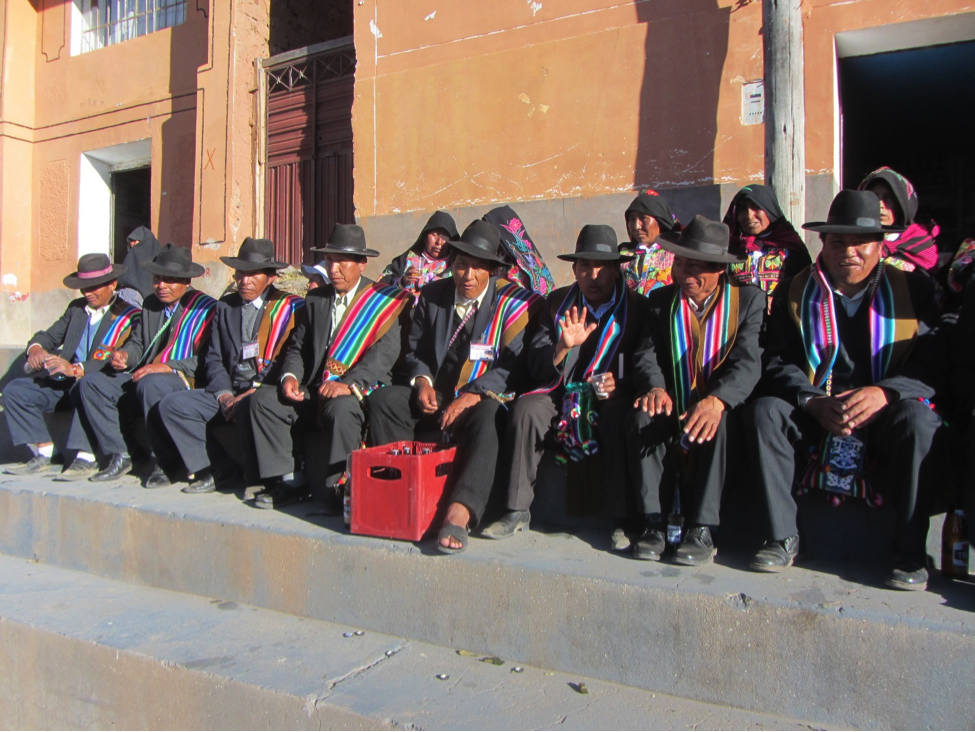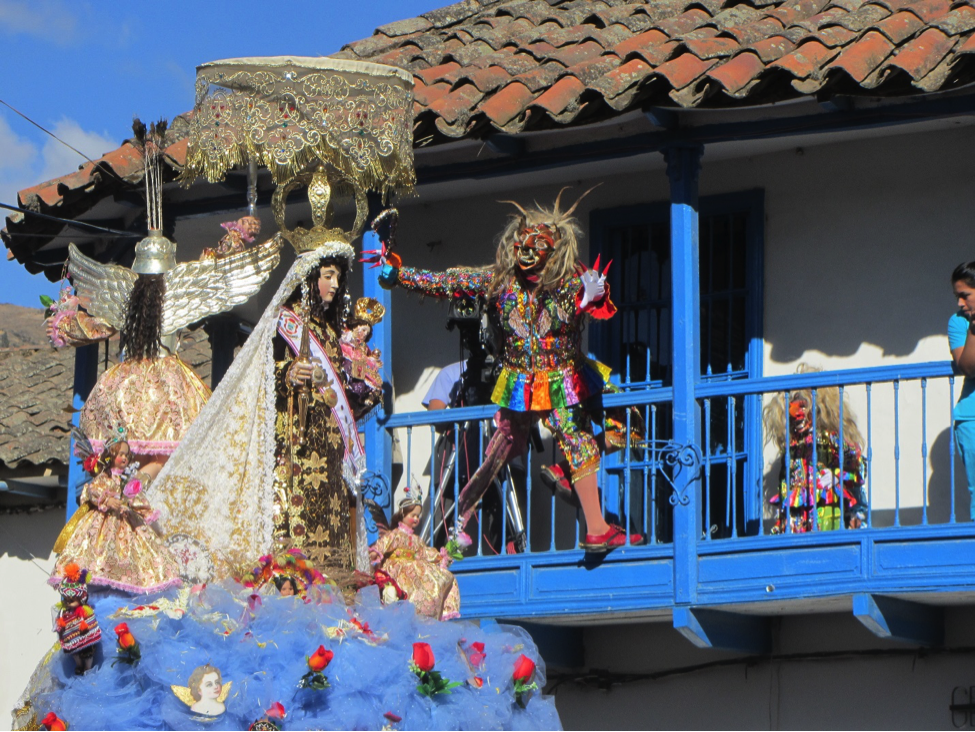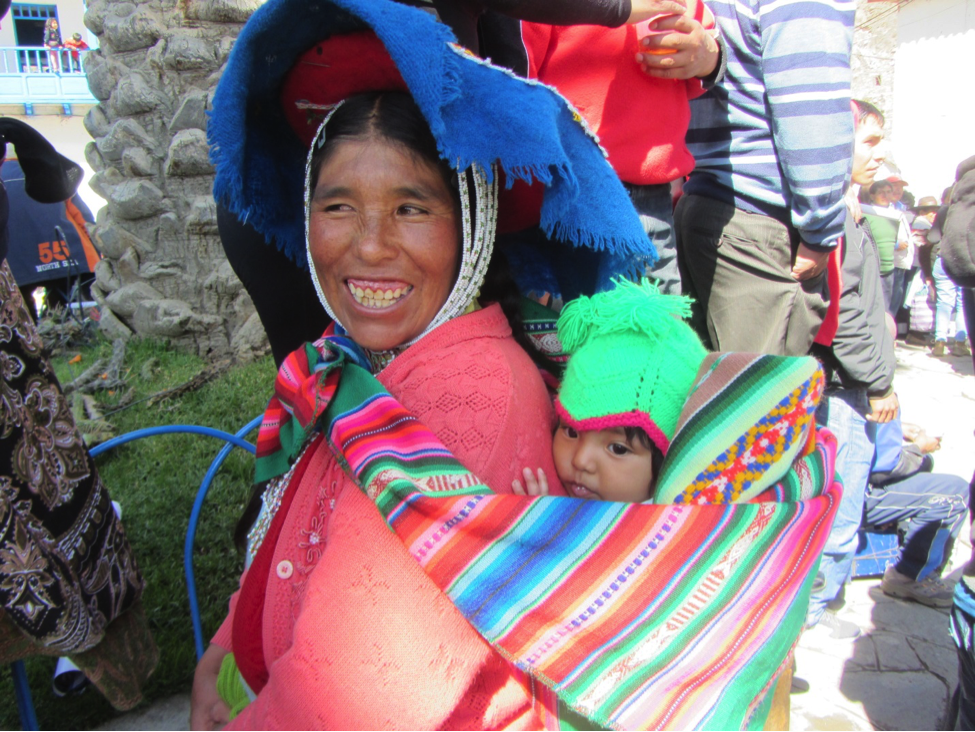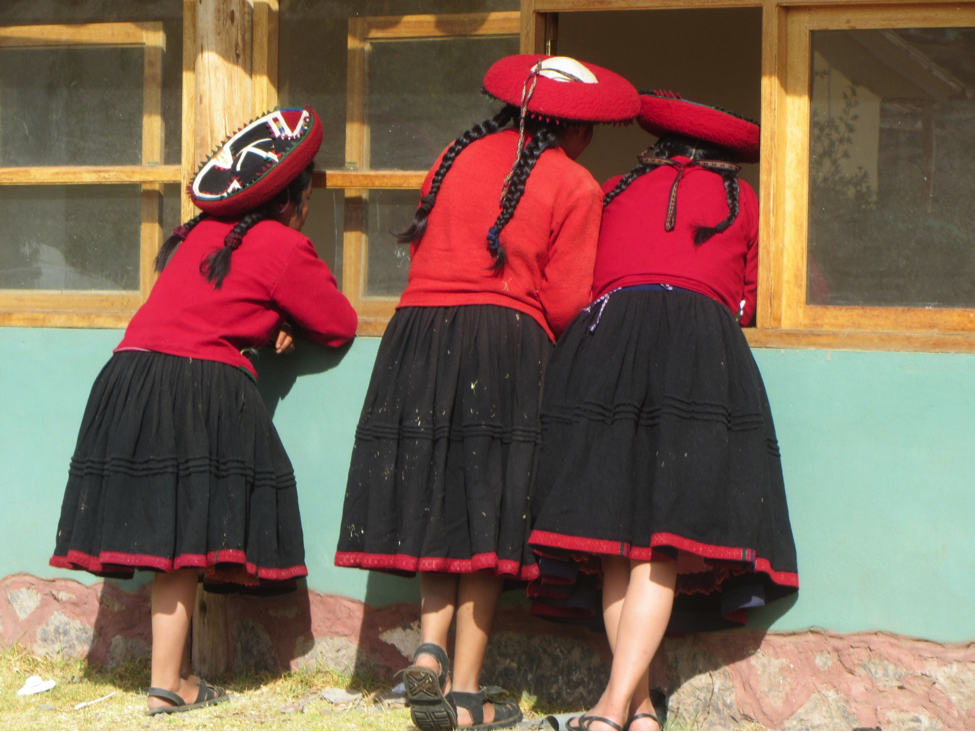 A Photo Essay by Carol Bak, Michael Terborg, Heather Potter, and Jamie Nolting
Text by Ronn Pineo, Senior Research Fellow at the Council on Hemispheric Affairs
Please accept this article as a free contribution from COHA, but if re-posting, please afford authorial and institutional attribution. Exclusive rights can be negotiated. For additional news and analysis on Latin America, please go to: LatinNews.com and Rights Action.
Featured photo by Michael Terborg.