COHA on the U.S. Presidential Election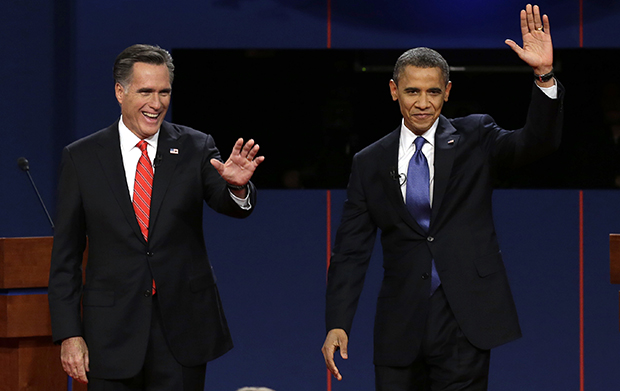 Professor Morris Morley, Senior Research Fellow at the Council on Hemispheric Affairs (COHA) and professor of Latin American Studies at Macquarie University, is a temporary in-house scholar at COHA and can be reached at (202)-223-4975.
COHA also maintains an active United States Electoral Working Group focusing on implications for U.S.-Latin American policy. Media should direct inquiries on today's presidential elections to [email protected] or (202)-223-4975.
In its research, COHA has developed a working understanding of the future for U.S.-Latin American relations in the event of either a Romney or Obama administration. Among these concerns remain Washington's frosty relationship with Cuba, of which the COHA Electoral Working Group focuses extensively.
Contact COHA at:

(202) 223-4975 – COHA Offices
(202) 215-3473 – Larry Birns, COHA Director
(202) 333-1959 – Larry Birns, home number
See related COHA publications:
Yes We Could: The Obama Administration And Latin America